Borane-Tetrahydrofuran Complex
Return list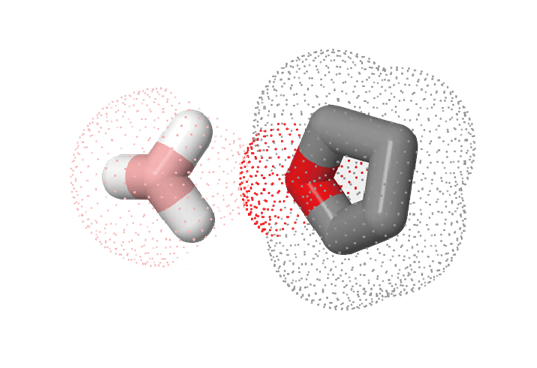 Packing specification
We can provide customers with safe and transport-friendly packaging and specifications according to their different needs.
Sustainable solutions
We believe that a sustainable enterprise means a comprehensive consideration of economic success, environmental protection and social responsibility. Focusing on sustainable development is an important factor to maintain the long-term competitive advantage of enterprises. Our entrepreneurial purpose is to revitalize the chemical industry and benefit the industry's talent, continue to improve our technology and working environment, promote environmental protection and occupational health.